Product Validation Sprint
Certify Your Product Idea, Optimize Success Potential
Pursue the path of constructing the ideal solution before perfecting its execution.
Product
Validation

Sprint: Crucial for Unleashing Your Product's Triumph
Ensure your product's triumphant ascent by embracing the indispensable process of product validation. With our Product Validation Sprint, you can scrutinize and overcome market risks, while meticulously verifying crucial aspects such as desirability, usability, feasibility, viability, and product/market fit.
Exemplary Product
Validation

Sprint Services
Within the realm of a Product Validation Sprint, our seasoned experts meticulously assess your product, offering invaluable feedback to assist you in validating its aptitude for seamless product/solution alignment.

Desirability
Probe the depths of desirability to ascertain if your product possesses the intrinsic allure to captivate its target audience, unraveling the profound question: "Will people yearn for it?"

Feasibility
Immerse yourself in the realm of feasibility as our experts deliberate, exploring the technical landscape to answer the pivotal query: "Can we bring this visionary product to life?"

Business Viability
Even if desirability and feasibility converge harmoniously, it remains crucial to scrutinize the viability of your product from a business standpoint, ensuring the manifestation of a genuinely profitable endeavor.
Product/Market Fit
Only after successfully navigating the realms of desirability, feasibility, and viability can you embark on unraveling the product/market fit, a transformative milestone that validates the triumphant synergy between your product and its intended market. This stage involves building a minimum viable product (MVP).
Unmatched Product Validation
Services

by Crownsoft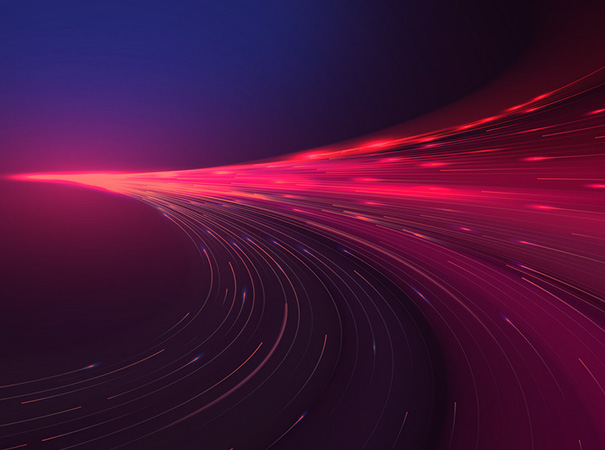 Accelerate the validation process with utmost expediency, as we understand the vital necessity of timely insights. Contrary to popular belief, constructing an MVP should not be the initial yardstick for evaluating a product's potential success. Our Product Validation Sprint empowers you to first evaluate the problem/solution fit, minimizing the risk of building a product devoid of demand or averting extensive redesigning and redevelopment in the future. This phase typically requires minimal or no development efforts while boasting high potential rewards.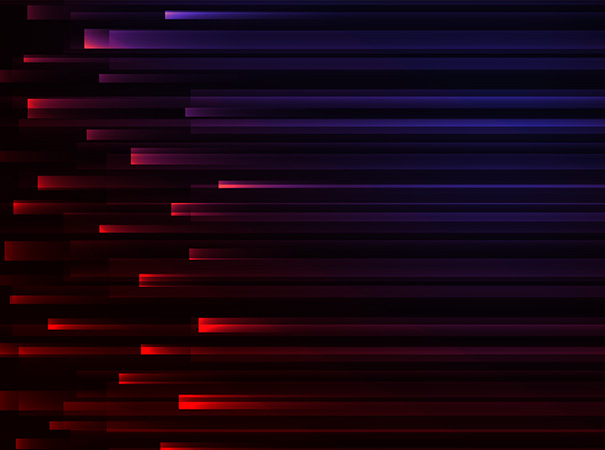 Top Product Managers at your Service
Harness the expertise of our accomplished product managers, as Crownsoft boasts an illustrious track record of delivering over 1,000 projects during our illustrious 4-year tenure. Armed with profound insights gleaned from successfully nurturing a multitude of projects to fruition, we possess the acumen to discern ideas laden with boundless potential, differentiating them from mere fleeting concepts.

We do this based on data and a verified methodology. Let Crownsoft product managers step in and validate your product idea as fast as possible.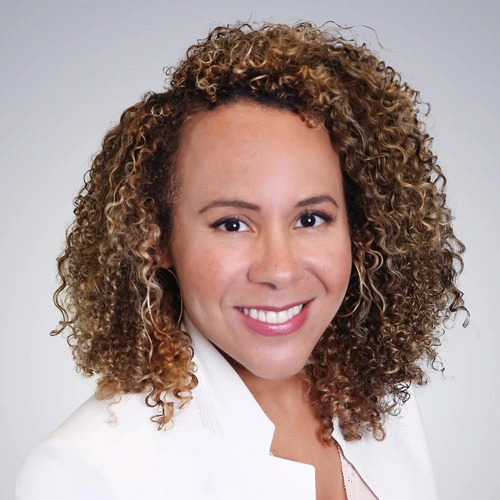 Amanda Clark
Chief Operations Officer, Renowned NY-Based Pizza Franchise.
We engaged Crownsoft to revamp our delivery system. Their custom Uber-like app provided our drivers an intuitive platform and our managers unparalleled oversight of orders. The result? Boosted driver earnings and timely deliveries, enhancing customer satisfaction. Crownsoft truly amplified our dedication to innovation and service.
When to conduct a Product
Validation

Sprint
The optimal approach is to commence the process of validating an idea at its earliest stages. By establishing a solid foundation through validation, you can prevent excessive time and resources from being invested in the design and development phases. Nevertheless, it is essential to recognize that product validation should be an ongoing endeavor. It is never too late to evaluate and reinforce the pillars of your concept. A Product Validation Sprint serves as a means to assess your idea against the four primary risks outlined in Marty Cagan's book, "Inspired."
Start your project with us or take existing one to next level
Share your challenge and our team will support you on a journey to deliver a revolutionary digital product.