Crownsoft: The Crest Jewel of App Development in
London
Immerse yourself in the innovative world of Crownsoft, the paragon of sophistication and cutting-edge solutions in the realm of mobile application development. As a trailblazer amidst the bustling technological hub that is London, we are committed to catapulting businesses into the digital stratosphere.
Our distinctiveness is etched in our unwavering pursuit of excellence
Crafting services that align seamlessly with your unique vision. This dedication has sculpted our reputation as the top app development firm in London, delivering solutions that strike a perfect balance between functionality, aesthetics, and market relevance.
Driving London's Digital
Renaissance
Nestled in the heart of London's vibrant tech community, Crownsoft is a key player driving digital transformation. Our hard-earned acclaim is a testament to a legacy of crafting applications that effortlessly integrate functionality with aesthetics and user experience, positioning us as the go-to choice in the quest for digital innovation.
Why Crownsoft is Your Ideal App Development Partner in London
Our unwavering dedication to providing top-tier software solutions is deeply ingrained in the DNA of Crownsoft. We offer a team of expert developers, an intimate understanding of the local market, and proficiency across a multitude of programming languages, platforms, and frameworks.
With Crownsoft, you gain an ally who can help you navigate the complex London app development landscape with ease and success. With our deep-seated knowledge of London's digital trends and user preferences, we are primed to deliver tailored solutions that can push your business to the zenith of success.
Let Crownsoft shape your digital destiny, transforming dreams into state-of-the-art applications that defy expectations. With us, your vision becomes a reality, and your business – a beacon of digital innovation.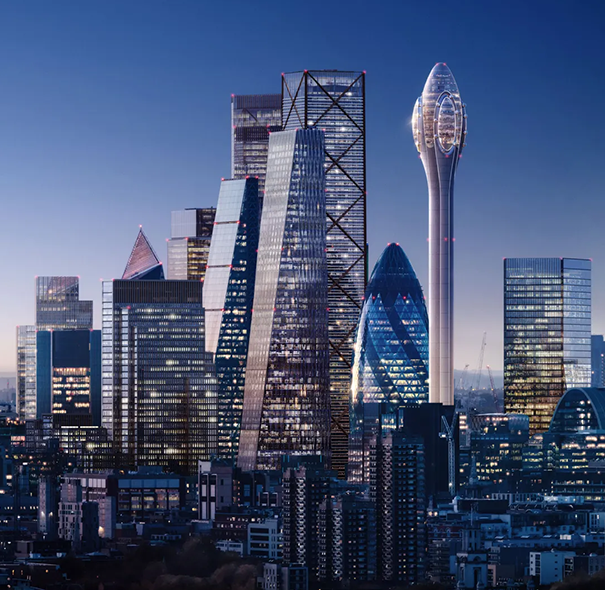 Frequently Asked Questions (FAQs)
Schedule a FREE Consultation with Crownsoft's Senior Business Analyst
I am the Senior Business Analyst at Crownsoft, overseeing the delivery of high-quality and innovative products to global clients. I provide free consultations and cost estimates for projects.
Let's Start a
Project

Together.
Enter your details to schedule a FREE discovery call and receive project estimate by our App Experts
Let's Start a
Project

Together.
Enter your details to schedule a FREE discovery call and receive project estimate by our App Experts