Unlock New Opportunities with Crownsoft's Partner Program
Join our exclusive Partner Program and seize the opportunity to earn extra income by recommending our top-notch services to the individuals and companies in your network. As a valued partner, you will not only reap financial rewards but also gain access to a wide range of benefits that will contribute to the growth and success of your business.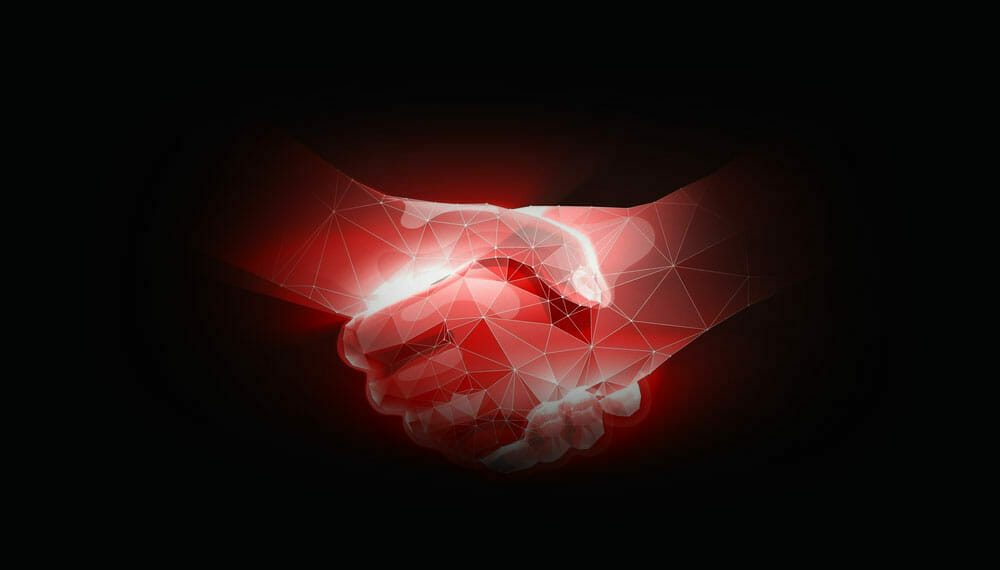 If you work with leading companies in industries such as finance, technology, insurance, healthcare, or education, and are seeking innovative ways to leverage your network and boost your income, we invite you to apply to our Partner Program.
Our Partner Program is designed for a diverse range of professionals and organizations, including:
Business and IT Consultants
Digital Marketing and Design Agencies
Individuals And Organizations Closely Connected To Our Target Clients
Our Services that you can refer.
With an impressive Net Promoter Score (NPS) of 74, Crownsoft is renowned for delivering exceptional customer experiences and helping our partners achieve their business goals. With a rich portfolio of over 700 successful software and design projects, we specialize in building transformative digital solutions that empower individuals and organizations to revolutionize the way they operate.
View Step by Step Process
Step-by-Step Sign-Up Process for the Crownsoft Partner Program:
Frequently Asked Questions - Crownsoft Partner Program
Schedule a FREE Consultation with Crownsoft's Senior Business Analyst
I am the Senior Business Analyst at Crownsoft, overseeing the delivery of high-quality and innovative products to global clients. I provide free consultations and cost estimates for projects.
Let's Start a
Project

Together.
Enter your details to schedule a FREE discovery call and receive project estimate by our App Experts
Let's Start a
Project

Together.
Enter your details to schedule a FREE discovery call and receive project estimate by our App Experts