Revolutionizing Customer
Relationships Across
Industries
The Future of CRM Solutions is here.
At Crownsoft, we believe in the power of connection, the strength of innovation, and the value of trust. Our flagship product, Crown Curve, is more than just a CRM solution—it's a revolution in customer relationship management.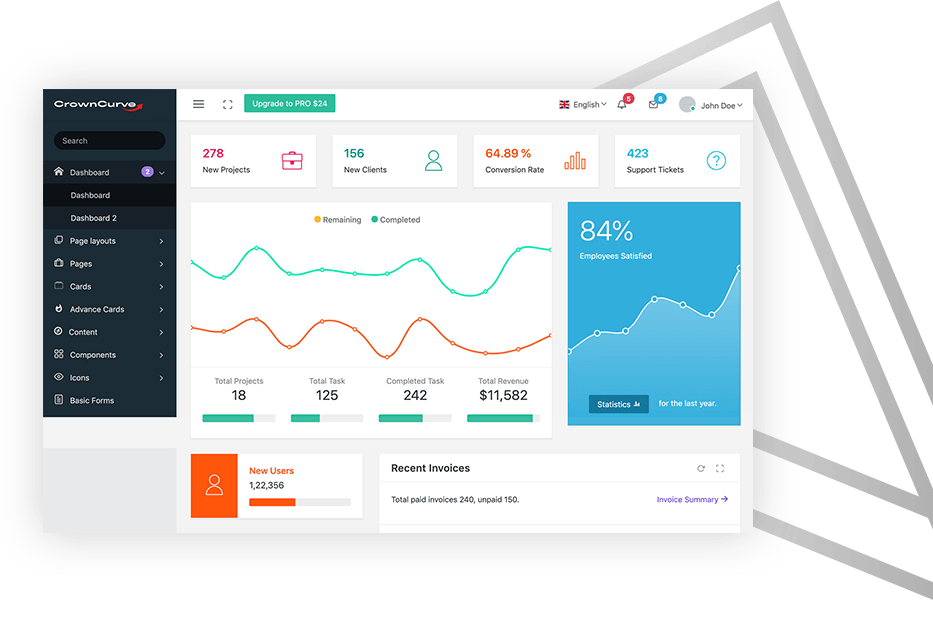 Crown Curve is not just another CRM—it's a game-changer. Designed with the future in mind, Crown Curve is built to empower businesses of all sizes, across all industries, to create, nurture, and sustain meaningful relationships with their customers.
Revolutionizing Industries, One Relationship at a Time
From retail to healthcare, from finance to manufacturing, Crown Curve is transforming the way businesses interact with their customers. Our powerful CRM solution is not just about managing relationships—it's about revolutionizing them. We're helping businesses to see their customers in a whole new light, to understand their needs on a deeper level, and to engage with them in more meaningful, impactful ways.
Crown Curve is packed with features designed to empower your business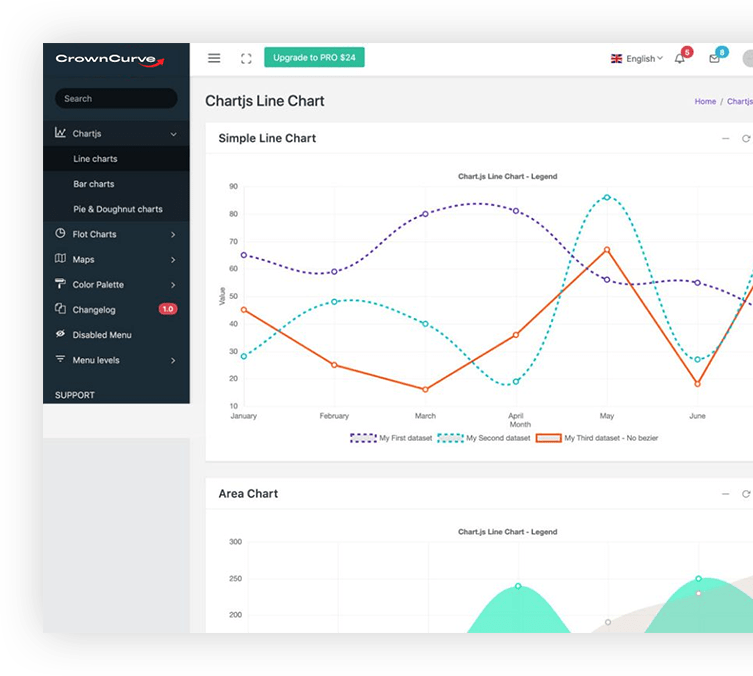 Crown Curve is more than a CRM—it's a revolution in customer relationship management. Join us and experience the power of Crown Curve. Together, we can transform your business, revolutionize your industry, and redefine what it means to truly connect with your customers.
Schedule a FREE Consultation with Crownsoft's Senior Business Analyst
I am the Senior Business Analyst at Crownsoft, overseeing the delivery of high-quality and innovative products to global clients. I provide free consultations and cost estimates for projects.
Let's Start a
Project

Together.
Enter your details to schedule a FREE discovery call and receive project estimate by our App Experts
Let's Start a
Project

Together.
Enter your details to schedule a FREE discovery call and receive project estimate by our App Experts