Discover Your New Career Path
Explore Exciting Opportunities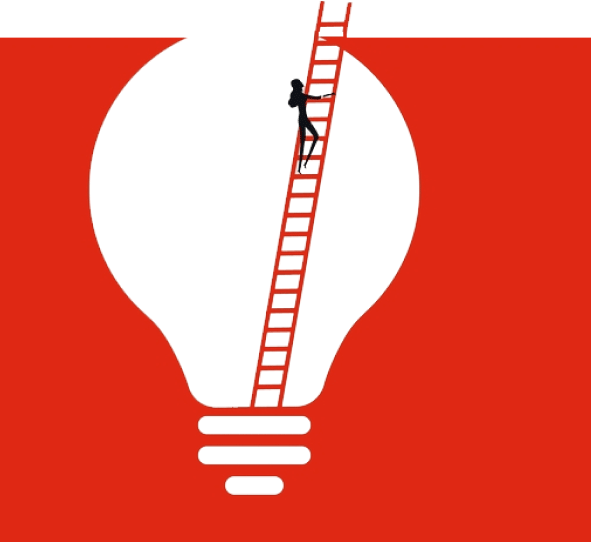 We create value for our customers by valuing you.
Discover Your Potential at the Epicenter of Innovation
At the core of every groundbreaking innovation lies the brilliance of individuals. Each day, our community of trailblazers undertakes extraordinary endeavors, united by a shared purpose – to harness the potential of technology and human ingenuity.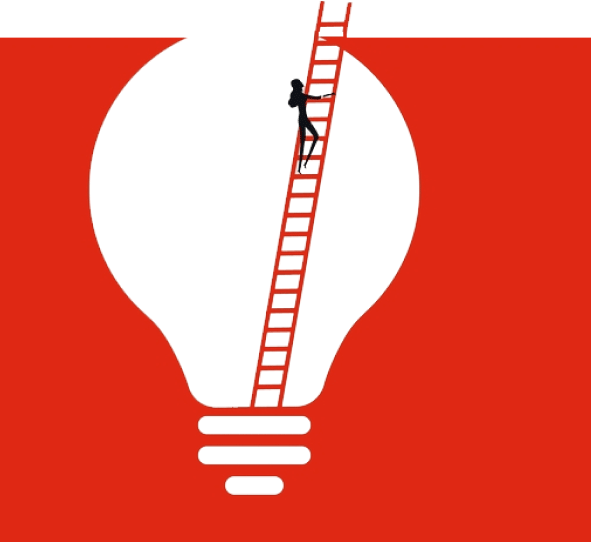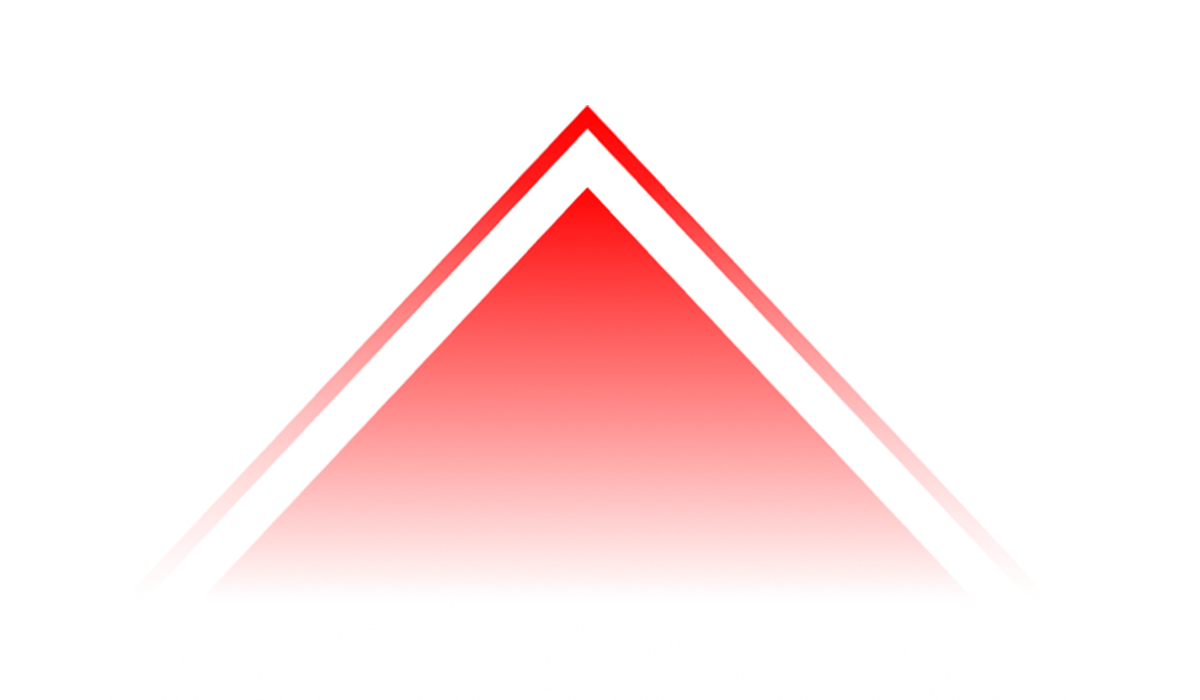 Join our team and bring forth your ideas, resourcefulness, and unwavering determination to make a significant impact. Together, we will tackle some of the world's most pressing challenges.
Across the globe, we collaborate with exceptional talents, leverage cutting-edge technologies, and partner with leading organizations across various industries, all in pursuit of creating value for our clients, people, and communities.
Choose a career with Crownsoft and together, let us forge a future of positive and enduring impact.
Thrilling Career for Journey For Everyone.
Building a Dynamic Force for Delivering Data-Driven Value
Accelerating Equality for All
Through our unwavering commitment to inclusion and diversity, we are fostering a culture where everyone can flourish and advance. Learn more about our initiatives.
Forging a More Sustainable World
Sustainability is ingrained in our core values, permeating every aspect of our operations. Discover how we're championing sustainability.
Charting a New Frontier in Partnerships: Total Networking Reinvention
Join our exclusive Partner Program and seize the opportunity to earn additional income by recommending our world-class services to individuals and businesses within your network. Learn more about this exciting opportunity.
Perks of Working with Crownsoft
At Crownsoft, we prioritize productivity and understand the importance of work-life balance. Our flexible working hours alleviate stress and allow for optimal performance.
We believe in fostering a vibrant and engaging work environment. Through frequent office activities, we create opportunities for camaraderie and relaxation, ensuring a harmonious workplace.
Crownsoft fosters an environment where mutual respect and collaboration thrive. While our teams work in different departments, we function as a cohesive unit, united by a common purpose.
Transparent Communication
Transparency is a core value at Crownsoft. We maintain open and honest communication at all levels, fostering an environment where every voice is heard and respected.
Competitive Salaries and benefits.
We recognize and value true talent. At Crownsoft, everyone receives a competitive salary, with no limitations on compensation for individuals with the right skills and abilities.
Growth is a constant journey at Crownsoft. Whether it's in terms of career progression, skill development, or personal growth, we are committed to nurturing and empowering our employees. Our motto is "Grow Together."
The selection of candidates at Crownsoft is based solely on their performance throughout the interview process. Our interview process typically comprises three stages:
Crownsoft Design Department - Graphic Designer (Austin US Chapter)
Crownsoft Design Department - Graphic Designer (Austin US Chapter)
Job Description: Join our creative team to innovate and execute a variety of design projects within the tech space.
Compensation: Competitive salary based on experience
Crownsoft Marketing Department - Social Media Manager (UAE-Dubai Chapter)
Job Description: Lead our social media strategy to increase our online presence and improve our marketing and sales efforts.
Compensation: Competitive salary with performance bonuses
Crownsoft Development Department - Full Stack Developer (UK- London Chapter)
Job Description: Develop full-stack web applications to drive the next phase of our platform's growth.
Compensation: Competitive salary plus equity options
Crownsoft Sales Department - Account Executive (US - Austin Chapter)
Job Description: Drive growth by building and maintaining relationships with clients, understanding their needs, and offering tailored Crownsoft solutions.
Compensation: Base salary plus commission
Crownsoft Human Resources Department - HR Coordinator (Dubai Chapter)
Job Description: Support the HR department in recruitment, employee relations, performance management, and HR policies implementation.
Compensation: Competitive salary with end-of-year bonuses
Crownsoft Customer Support Department - Technical Support Specialist (UK - London Chapter)
Job Description: Provide technical assistance to customers, resolving issues with software products, and ensuring a high level of customer satisfaction.
Compensation: Competitive salary with performance-based incentives