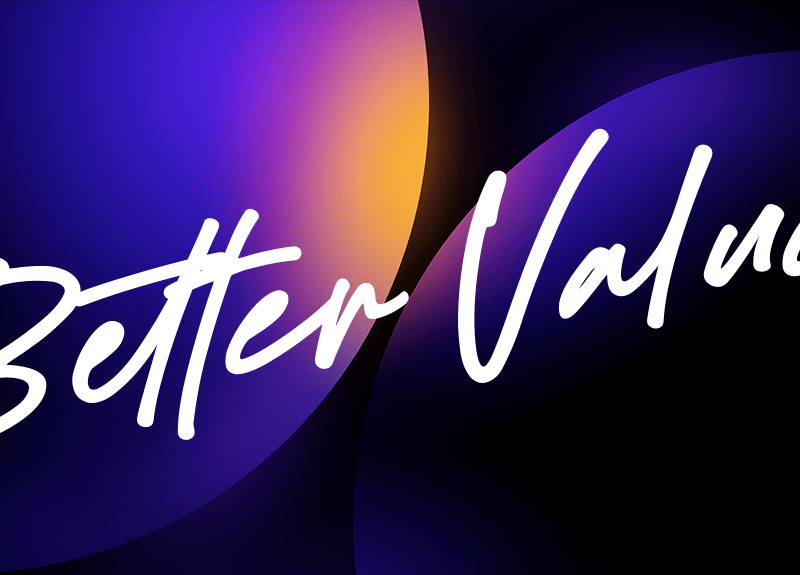 How Crownsoft creates data-driven value for your business.
28th Nov, 2023. 5:45 pm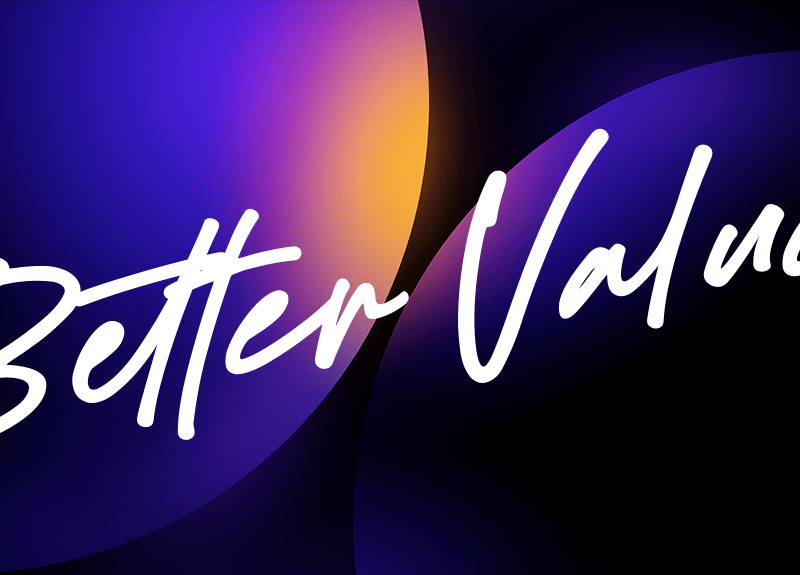 Embarking on a digital journey from an initial idea to a thriving business opportunity is thrilling, yet fraught with challenges. Enter Crownsoft, the compass for your technological voyage, ensuring it's smooth, affordable, and rewarding.
Crownsoft isn't merely a tech vendor but a partner, devoted to transforming your ideas into successful ventures. Whether a budding startup or an established enterprise, our promise is a seamless digital transition. With Crownsoft, it's more than just tech development; it's about nurturing relationships, fostering partnerships, and creating thriving businesses. Partner with Crownsoft, and let's optimize your digital potential.
With Crownsoft's Senior Business Analyst