Taking the game to next level
Crownsoft: Revolutionary Game Development Company
Engage the services of game developers from a leading-edge game development company and elevate your gaming experience, both for yourself and every avid gamer worldwide.
Let's Start a
Project

Together.
Enter your details to schedule a FREE discovery call and receive project estimate by our App Experts
The Art of Delivering
Entertainment

through the Integration of Technical Prowess
Throughout our lifetime, we have all been captivated by at least one game, whether it be a card game, Candy Crush, or GTA. Alongside these renowned titles, a plethora of extraordinary games already exist and will continue to emerge in the market, captivating gamers thanks to the realm of game development.
Whether you aspire to create a Ludo gaming application or venture into the realm of metaverse-based gaming applications, the adept game developers at Crownsoft offer an impeccable choice. Crownsoft's game development team possesses the prowess to transform your game development concept into more than just a mere gaming application, merging stunning visuals with their years of experience and expertise.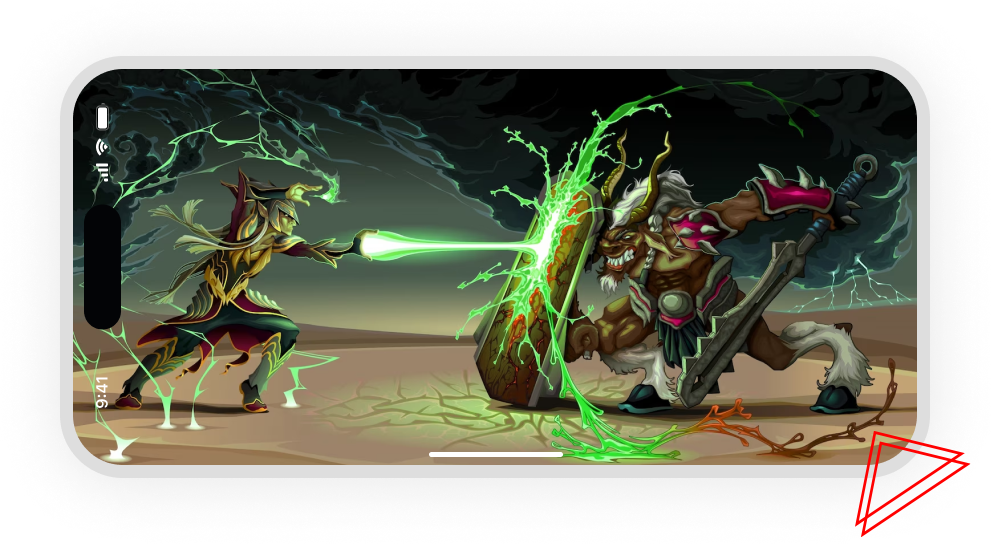 Spectrum of Game Development Services by Crownsoft
Crownsoft provides comprehensive game development solutions:
Mobile Game Development
Specialized in creating top-notch games for Android, iOS, and other platforms.

Web Game Development
Offers an enhanced user experience using the latest game development technologies.

Casual Game Development
Prioritizes casual gamers, focusing on providing an immersive gaming experience.

Tailored Solutions
Adept at bringing unique game development concepts to fruition.

Character & Avatar Creation
Expertise in designing interactive avatars and characters, especially for metaverse and mobile games.

Conceptualizing Artistry
Specializes in various design aspects, including character, prop, and landscape design.

Game Testing & QA
Ensures smooth gameplay and a superior user experience through rigorous testing procedures.

Multiplayer Game Development
Delivers engaging real-time multiplayer experiences and robust matchmaking systems.

VR Game Development
Utilizes the latest VR technologies to provide immersive gameplay.

AR Game Development
Blends virtual and real worlds for unique and interactive gaming experiences.

Game Publishing & Distribution
Supports in publishing games across various platforms, ensuring optimal visibility and reach.
Overall, Crownsoft caters to all aspects of game development, from conception to distribution, ensuring quality and innovation at every step.
Crownsoft's Game Development Tech Stacks
Crownsoft provides comprehensive game development solutions: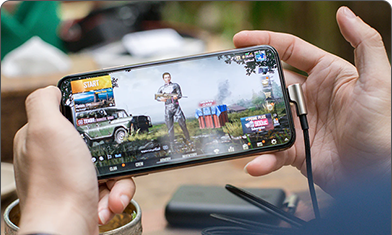 2D/3D Game Development
Expertise in both 2D and 3D game development for rich gaming experiences.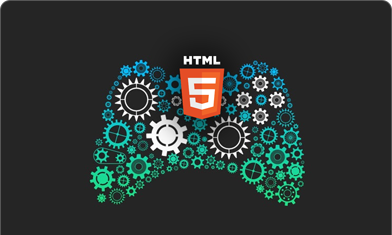 HTML5 Game Development
Specializes in browser-based, cross-platform gaming solutions using HTML5.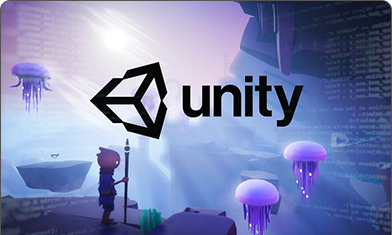 Unity 3D Game Development
Comprehensive support in developing captivating 3D games using Unity 3D.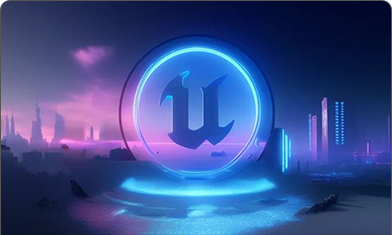 Unreal Engine Proficiency
Offers cinematic 3D gaming experiences, excelling in various aspects from storytelling to VR using Unreal Engine.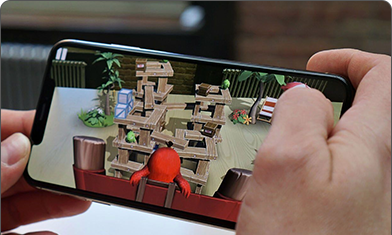 AR Game Development
Delivers gaming solutions that blend digital and real worlds to elevate the gaming experience.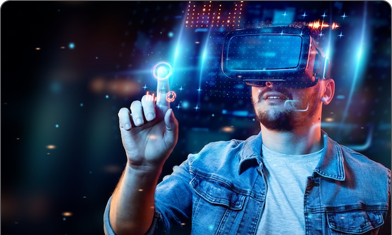 VR Game Development
Transforms concepts into VR-based games, providing immersive user experiences.