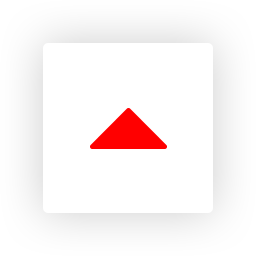 Enhancing Worker Safety in Textile Manufacturing using
AI & IoT
This case study is based on real-life project; Due to a non-disclosure agreement, we cannot reveal the client's name.
Click here to learn more about our Oath of Trust and Confidentiality
Type: Enterprise-level textile company
Industry: Manufacturing
Technologies Utilized: AI Machine Learning, IoT
Note: Client confidentiality is maintained as per agreement.
In the dynamic manufacturing environment, ensuring employee safety is paramount. Faced with challenges arising from handling heavy machinery, exposure to harmful substances, and the potential for workplace accidents, a leading textile company recognized the need to go beyond traditional safety protocols. They sought a modern, tech-enabled solution to ensure a fool-proof security system for their workers.
Crownsoft's collaboration with the textile company illustrates the transformative potential of technology in enhancing workplace safety. Through AI and IoT, the traditional boundaries of security and monitoring were expanded, ensuring a safer and more productive manufacturing environment.
Schedule a FREE Consultation with Crownsoft's Head of Delivery
I am the Head of Delivery at Crownsoft, overseeing the delivery of high-quality and innovative products to global clients. I provide free consultations and cost estimates for projects.
Let's Start a
Project

Together.
Enter your details to schedule a FREE discovery call and receive project estimate by our App Experts
Let's Start a
Project

Together.
Enter your details to schedule a FREE discovery call and receive project estimate by our App Experts