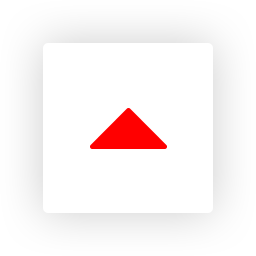 Enhancing
Real Estate

Operations with Digital Solutions
This case study is based on real-life project; Due to a non-disclosure agreement, we cannot reveal the client's name.
Click here to learn more about our Oath of Trust and Confidentiality
A prominent luxury home developer in the Middle East envisioned an app to empower its agents with essential real estate data on-the-go. Crownsoft stepped in, crafting a state-of-the-art mobile application that revolutionized the client's operations.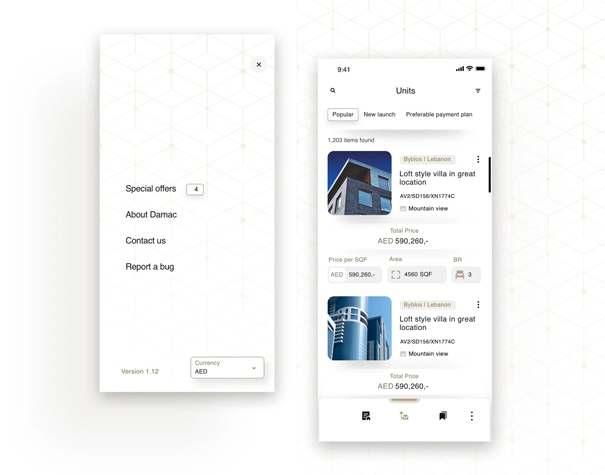 The client, a leader in the luxury real estate market in the Middle East, boasts a legacy of almost two decades. Having delivered nearly 25,000 homes with a future pipeline of 40,000 more, the company stands tall in the fiercely competitive luxury housing segment. Their commitment to high-caliber customer service, strategic partnerships with global brands, and an enduring focus on innovative technologies has positioned them as frontrunners in the industry.
This collaboration highlighted the transformative power of integrating technology into traditional real estate operations. With Crownsoft's expertise, the client was able to offer its agents a tool that not only simplified their workflow but also enhanced the service quality for their customers.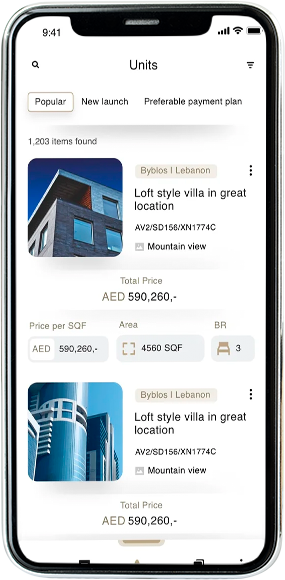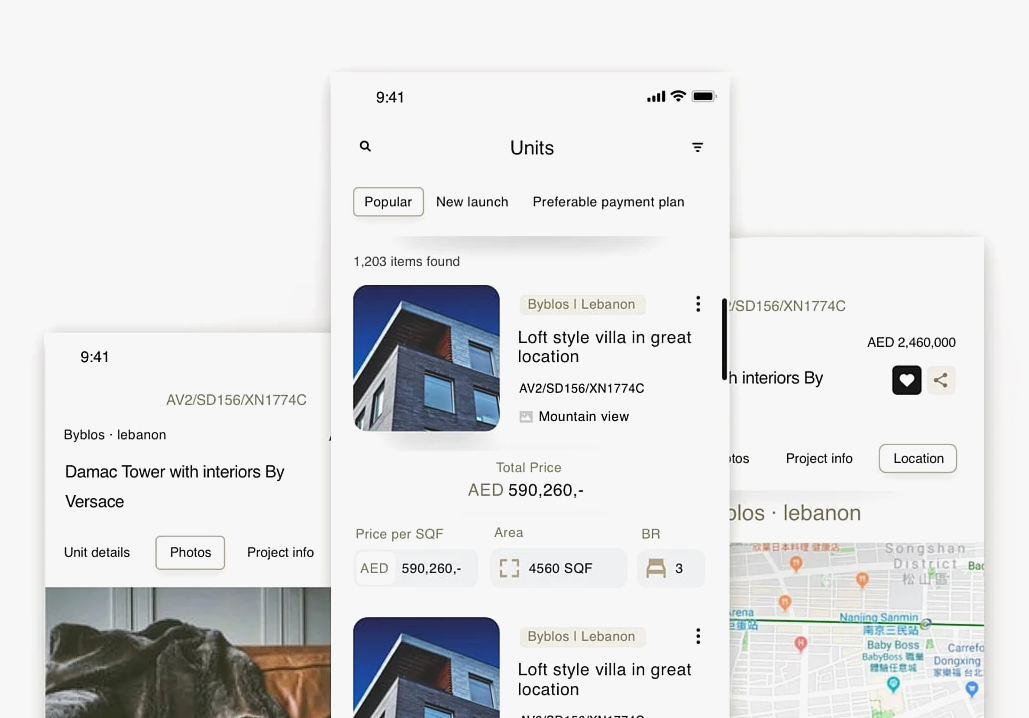 Schedule a FREE Consultation with Crownsoft's Senior Business Analyst
I am the Senior Business Analyst at Crownsoft, overseeing the delivery of high-quality and innovative products to global clients. I provide free consultations and cost estimates for projects.
Let's Start a
Project

Together.
Enter your details to schedule a FREE discovery call and receive project estimate by our App Experts
Let's Start a
Project

Together.
Enter your details to schedule a FREE discovery call and receive project estimate by our App Experts