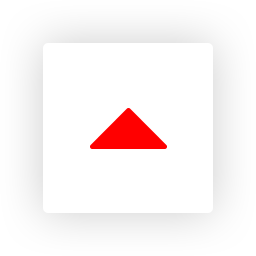 Delivering a Seamless Mobile Experience for a Leading
Banking

Institution
This case study is based on real-life project; Due to a non-disclosure agreement, we cannot reveal the client's name.
Click here to learn more about our Oath of Trust and Confidentiality
A renowned multinational investment bank sought to redefine its mobile banking app, targeting an improved user experience, especially for its private clients. To realize this ambition, the bank engaged our expert design team at Crownsoft. Due to a confidentiality agreement, the client's name remains undisclosed.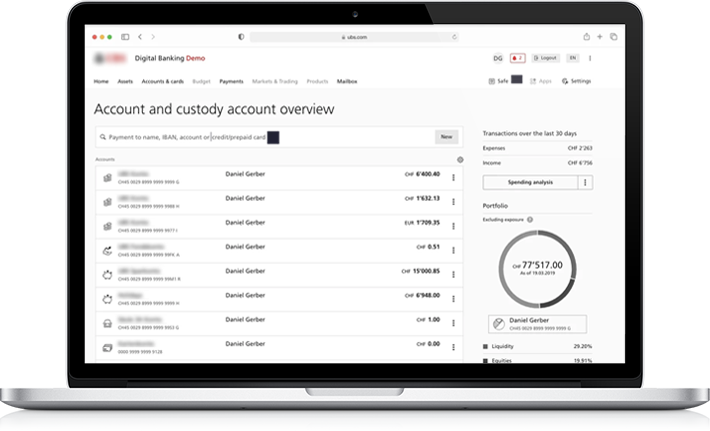 The client, headquartered in Switzerland, is a predominant figure in global finance with a sprawling presence in over 50 countries. Their ambition is to provide a best-in-class mobile banking solution that facilitates secure and efficient financial transactions.
Elevate mobile user experience across app functionalities. Enhance payment flows for consistency. Improve App Store ratings. Streamline the login procedure.
With Crownsoft's expert involvement, the client successfully transformed their mobile banking application, achieving a harmonious blend of functionality and user experience. This collaboration epitomizes the power of merging financial prowess with cutting-edge design solutions.
Schedule a FREE Consultation with Crownsoft's Head of Delivery
I am the Head of Delivery at Crownsoft, overseeing the delivery of high-quality and innovative products to global clients. I provide free consultations and cost estimates for projects.
Let's Start a
Project

Together.
Enter your details to schedule a FREE discovery call and receive project estimate by our App Experts
Let's Start a
Project

Together.
Enter your details to schedule a FREE discovery call and receive project estimate by our App Experts