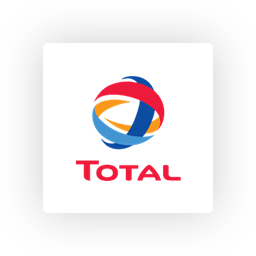 Crown One Revolutionizes Distribution Management for
TotalEnergies
TotalEnergies, a global energy player, is always in pursuit of innovation to stay ahead in its industry. They recognized the need to streamline and optimize their distribution network to better engage with distributors and customers while also enhancing their revenue growth.
TotalEnergies is a renowned global player in the energy sector. With operations spread across multiple continents, they engage in all sectors of the oil and gas industry, including upstream (hydrocarbon exploration, development, and production) and downstream (refining, petrochemicals, specialty chemicals, retail trading, and marketing). As part of their commitment to better energy, they are also invested in renewable energies and electricity. Their expansive operations and commitment to innovation make them one of the market leaders in the energy landscape.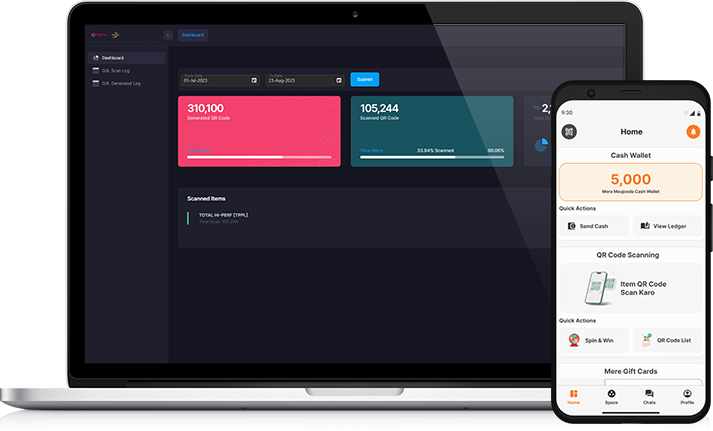 With a vast and intricate distribution network, TotalEnergies was facing challenges in:
After an in-depth market analysis and understanding TotalEnergies' unique challenges, Crownsoft introduced Crown One – a game-changing distribution management app tailored to address and overcome these challenges.
By integrating Crown One, TotalEnergies transformed its distribution management, ensuring efficient operations, enhanced customer and distributor engagement, and significant revenue growth. Crown One not only addressed the immediate challenges faced by TotalEnergies but also positioned them for future growth and innovation in their industry.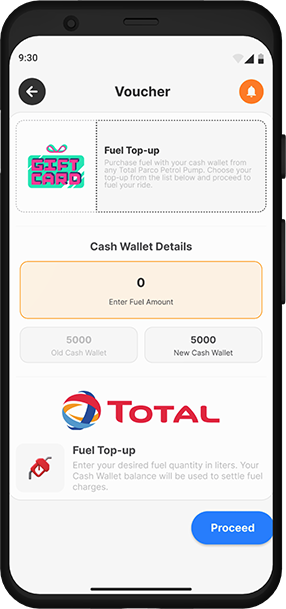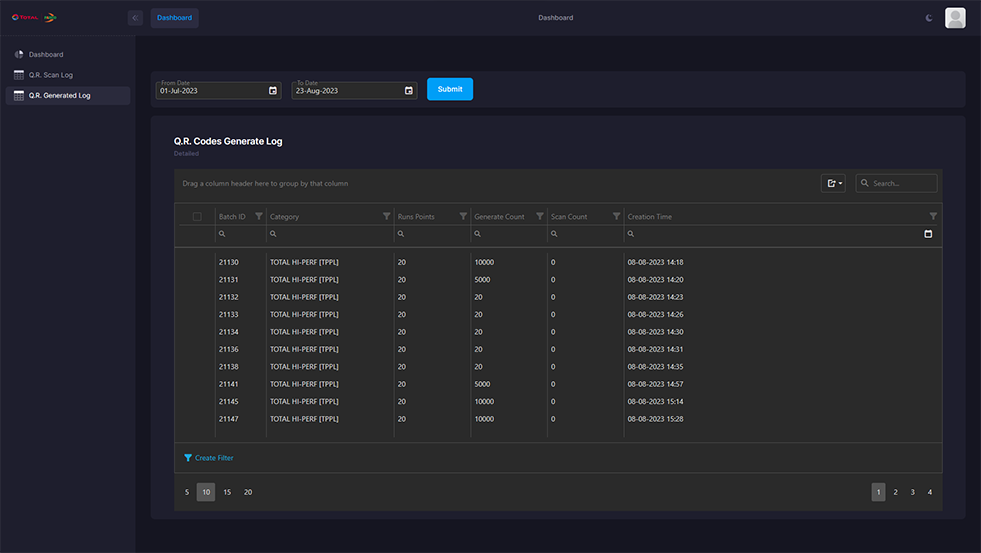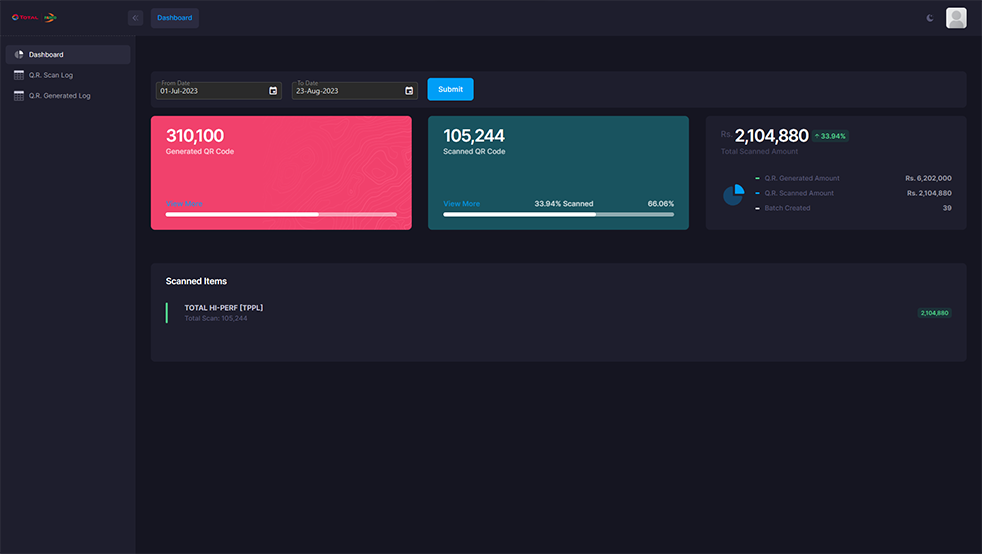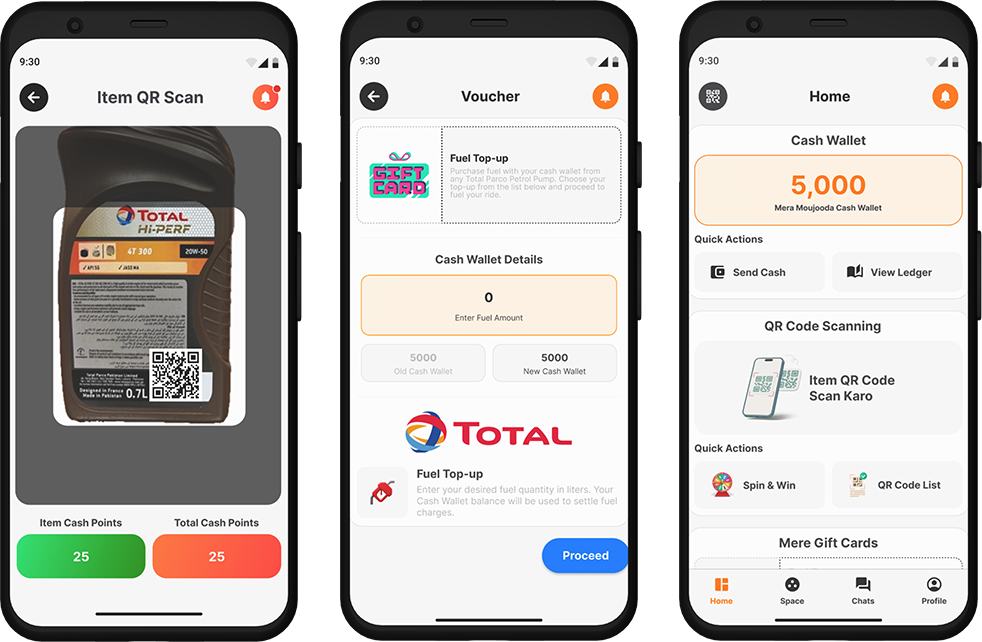 Schedule a FREE Consultation with Crownsoft's Senior Business Analyst
I am the Senior Business Analyst at Crownsoft, overseeing the delivery of high-quality and innovative products to global clients. I provide free consultations and cost estimates for projects.
Let's Start a
Project

Together.
Enter your details to schedule a FREE discovery call and receive project estimate by our App Experts
Let's Start a
Project

Together.
Enter your details to schedule a FREE discovery call and receive project estimate by our App Experts