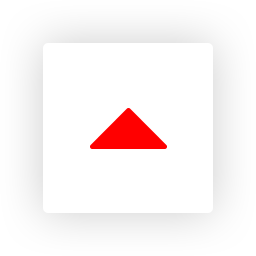 Transforming a Leading U.S.
Real Estate

Company Through Advanced Technologies
This case study is based on real-life project; Due to a non-disclosure agreement, we cannot reveal the client's name.
Click here to learn more about our Oath of Trust and Confidentiality
A top-10 U.S. real estate company, which boasts a worldwide network of more than 170,000 agents, embarked on an ambitious journey to reposition itself as a tech-driven entity. By embracing AI and advanced software solutions, this firm sought to redefine the industry standard. Given our expertise, we were chosen as their trusted design and software partner for this transformative initiative. Due to a non-disclosure agreement, the client's identity remains confidential.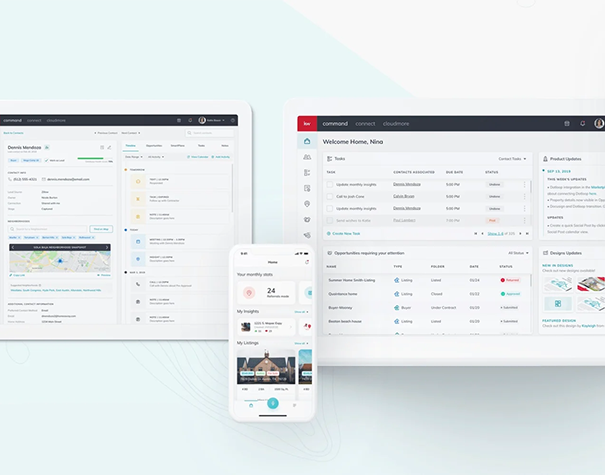 Beginning its digital evolution in 2015, the client aimed to:
The company had previously launched innovative products such as an AI-powered customer relationship management system, a digital personal assistant for agents, and a consumer application that reshaped the property buying/selling process.
Our collaboration began with a singular feature design in 2017, and by 2019, our integrated team exceeded 50 experts, all committed to supporting the client's transformative initiatives. The client's investments in AI and cloud infrastructure not only solidified their position as industry innovators but also ensured their agents were well-equipped with state-of-the-art tools.
By harnessing the potential of modern technologies and AI, our client, with our support, successfully transitioned from a traditional real estate behemoth to a trendsetting, tech-savvy leader. Their determination to reshape the industry, backed by our technological expertise, promises a revolutionary future for real estate in the U.S. and beyond.
Schedule a FREE Consultation with Crownsoft's Senior Business Analyst
I am the Senior Business Analyst at Crownsoft, overseeing the delivery of high-quality and innovative products to global clients. I provide free consultations and cost estimates for projects.
Let's Start a
Project

Together.
Enter your details to schedule a FREE discovery call and receive project estimate by our App Experts
Let's Start a
Project

Together.
Enter your details to schedule a FREE discovery call and receive project estimate by our App Experts