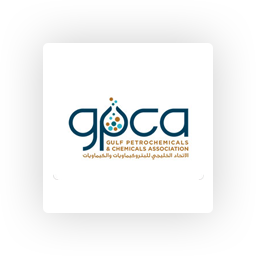 Enhancing Business Visibility for
GPCA

with a Dynamic Dashboard
This case study is based on real-life project; Due to a non-disclosure agreement, we cannot reveal the client's name.
Click here to learn more about our Oath of Trust and Confidentiality
Company: Gulf Petrochemicals & Chemicals Association (GPCA)
Industry: Petrochemicals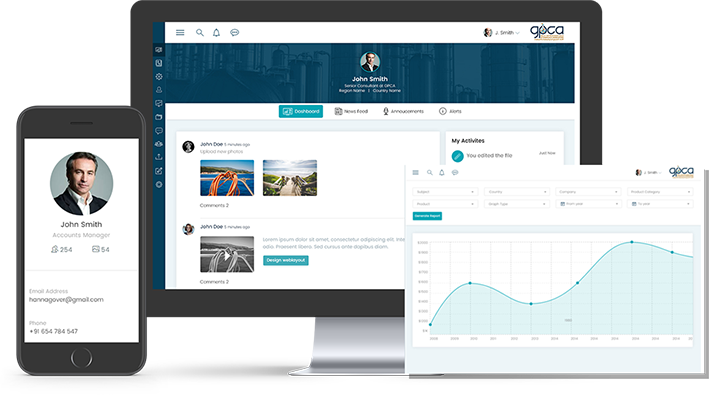 In an industry where rapid decision-making is critical, GPCA recognized the need for efficient data presentation and management. They envisioned a dashboard that would offer clear insights into business operations, align with their organizational objectives, and promote increased interactivity within the organization.
With Crownsoft's tailored dashboard, GPCA achieved:
Through a collaborative approach with Crownsoft, GPCA successfully transitioned to an advanced dashboard system, leading to enhanced productivity, reduced operational stress, and optimized business outcomes.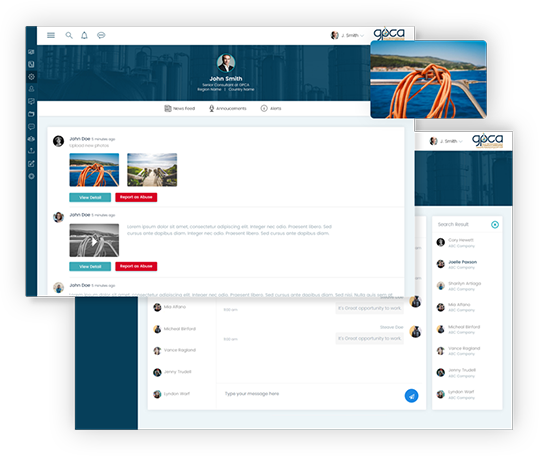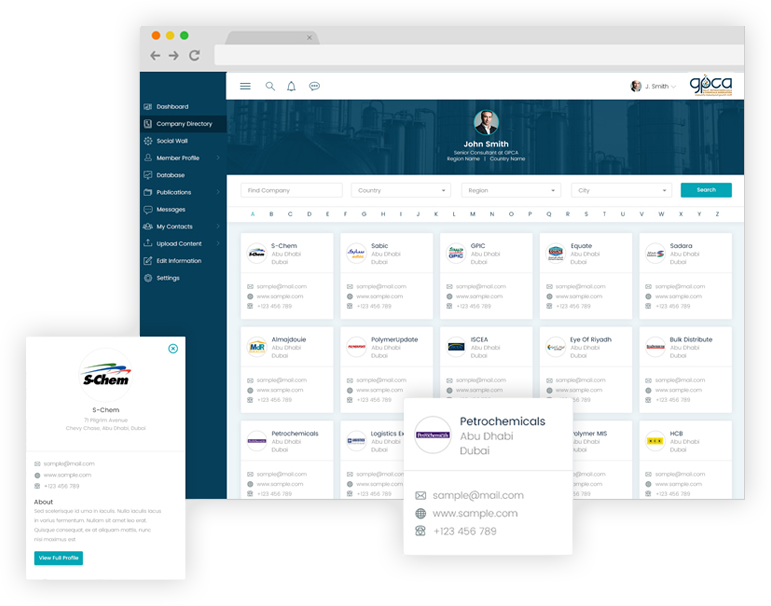 Schedule a FREE Consultation with Crownsoft's Head of Delivery
I am the Head of Delivery at Crownsoft, overseeing the delivery of high-quality and innovative products to global clients. I provide free consultations and cost estimates for projects.
Let's Start a
Project

Together.
Enter your details to schedule a FREE discovery call and receive project estimate by our App Experts
Let's Start a
Project

Together.
Enter your details to schedule a FREE discovery call and receive project estimate by our App Experts