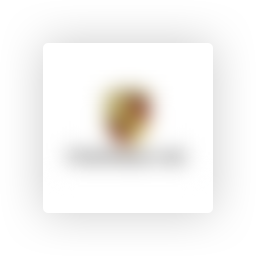 Enhancing Brand Engagement for a
Luxury Automobile Brand

Through a Quiz App
This case study is based on real-life project; Due to a non-disclosure agreement, we cannot reveal the client's name.
Click here to learn more about our Oath of Trust and Confidentiality
Company: Luxury Automobile Brand
Industry: Automobile
Location: London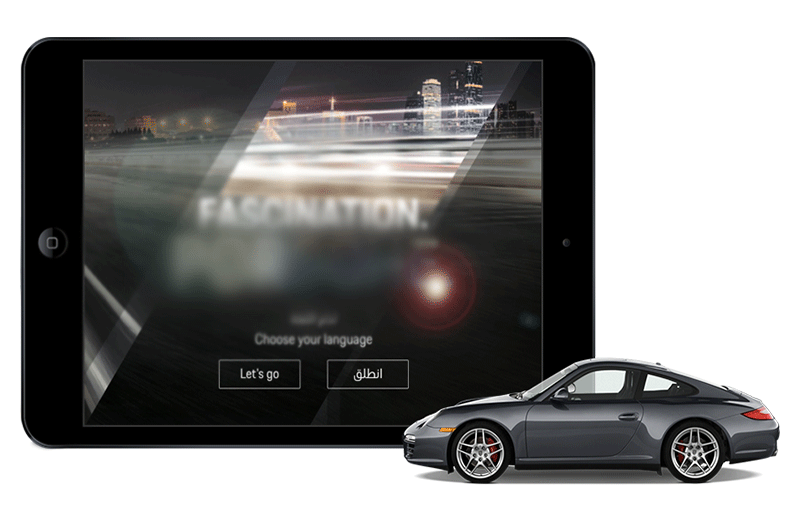 A leading luxury and performance automobile brand sought to bolster its brand recognition and enhance customer interaction. The envisioned approach was to engage users through an interactive quiz application.
The brand's primary objectives were:
With CROWNSOFT's expertise:
Through a strategic collaboration with CROWNSOFT, the luxury automobile brand effectively utilized digital innovation to strengthen customer relations and fortify its brand recognition in the contemporary market landscape.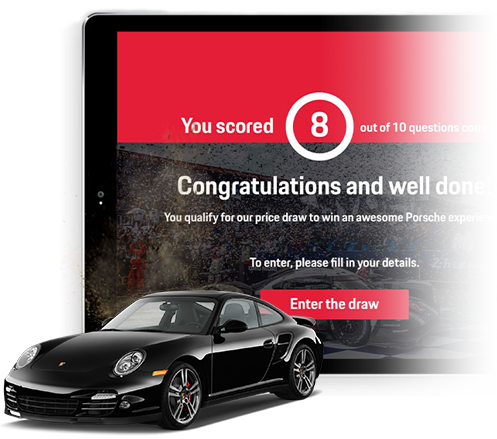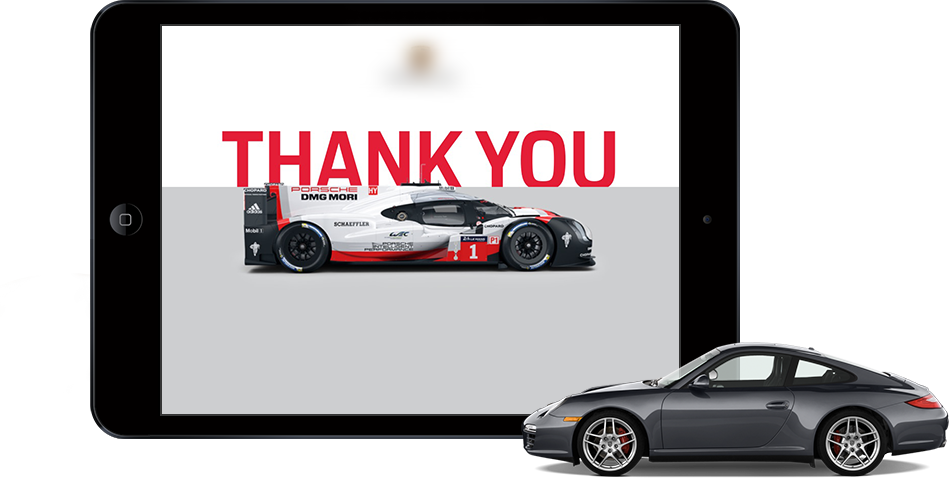 Schedule a FREE Consultation with Crownsoft's Head of Delivery
I am the Head of Delivery at Crownsoft, overseeing the delivery of high-quality and innovative products to global clients. I provide free consultations and cost estimates for projects.
Let's Start a
Project

Together.
Enter your details to schedule a FREE discovery call and receive project estimate by our App Experts
Let's Start a
Project

Together.
Enter your details to schedule a FREE discovery call and receive project estimate by our App Experts