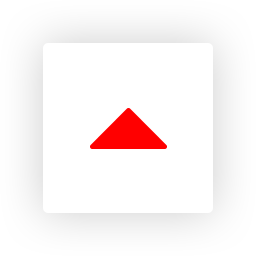 Digital Transformation for a Leading
Shopping Mall Developer

in Vietnam
This case study is based on real-life project; Due to a non-disclosure agreement, we cannot reveal the client's name.
Click here to learn more about our Oath of Trust and Confidentiality
Company: A leading creative design company specializing in online tools for stock photo discovery and image editing.
Industry:
Retail & eCommerce
Location: Operates 6 commercial facilities across major Vietnamese cities.
Revenue: Over 19 million USD (2022)
Employees: Over 350
Clientele: Leases to 250+ international and domestic brands.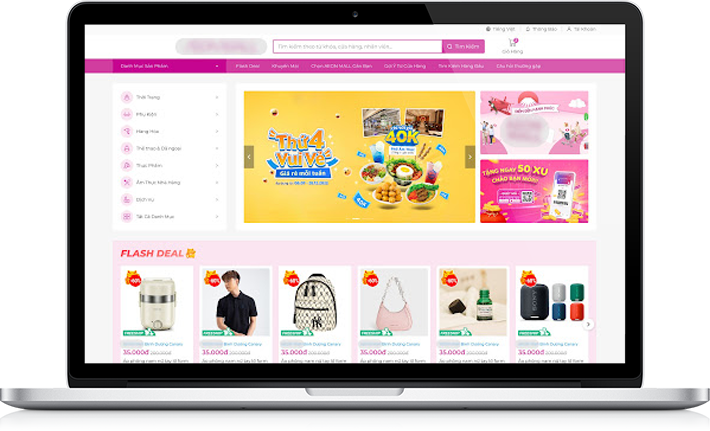 Introduce an online sales channel for tenants to complement their physical stores.



Technologies
NextJS, PHP Lavarel, Redis, ReactJS, AWS, Elasticsearch.
The client sought to modernize its business approach, targeting an enhanced customer experience by expanding sales channels for tenants. The endeavor required the creation of a unified eCommerce marketplace for tenants to facilitate online product promotion and sales. Furthermore, it was essential for this eCommerce platform to seamlessly integrate with the client's pre-existing website and mobile app, negating the viability of standard eCommerce solutions like Shopify or Magento.
Customized eCommerce Marketplace
The integration of a digital sales channel can significantly bolster a traditional business model. By catering to the evolving preferences of both tenants and end-users, companies can optimize growth opportunities and cement their market presence.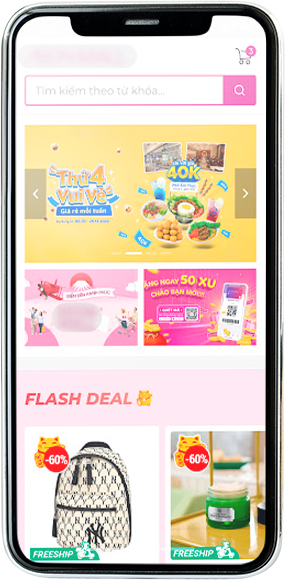 Schedule a FREE Consultation with Crownsoft's Head of Delivery
I am the Head of Delivery at Crownsoft, overseeing the delivery of high-quality and innovative products to global clients. I provide free consultations and cost estimates for projects.
Let's Start a
Project

Together.
Enter your details to schedule a FREE discovery call and receive project estimate by our App Experts
Let's Start a
Project

Together.
Enter your details to schedule a FREE discovery call and receive project estimate by our App Experts