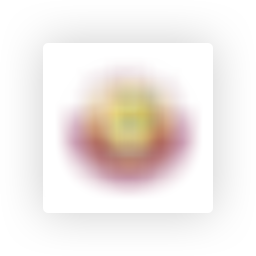 Digital Survey Solution for a Leading
Transportation

Ministry
This case study is based on a real-life project; Due to a non-disclosure agreement, we cannot reveal the client's name.
Click here to learn more about our Oath of Trust and Confidentiality
Company: Leading Transportation Ministry
Industry: Transportation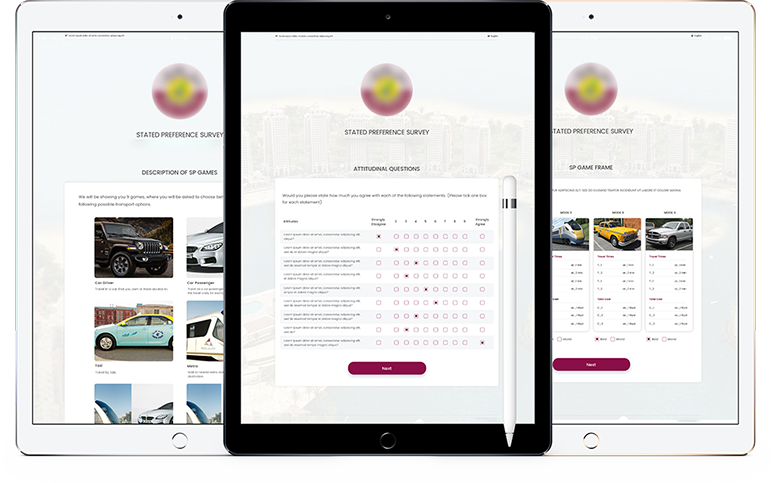 The client, a prominent Ministry overseeing transportation services, sought an effective method to conduct online surveys via a mobile application. They desired a seamless, user-friendly platform to gather valuable feedback from the public.
The primary objectives for CROWNSOFT were:
Post-launch, the application:
With CROWNSOFT's expertise, the leading Transportation Ministry successfully transitioned to a digital survey model, reinforcing its commitment to leveraging technology to foster community engagement and improve its services.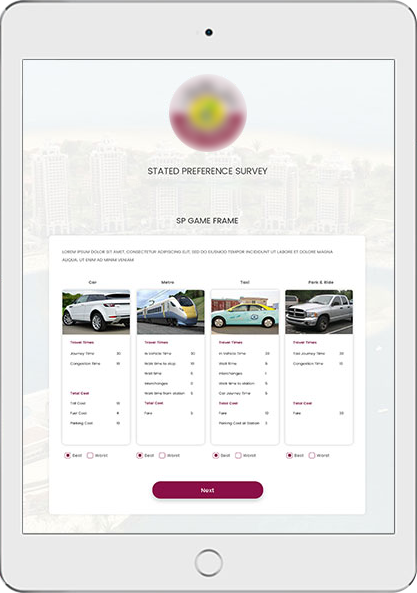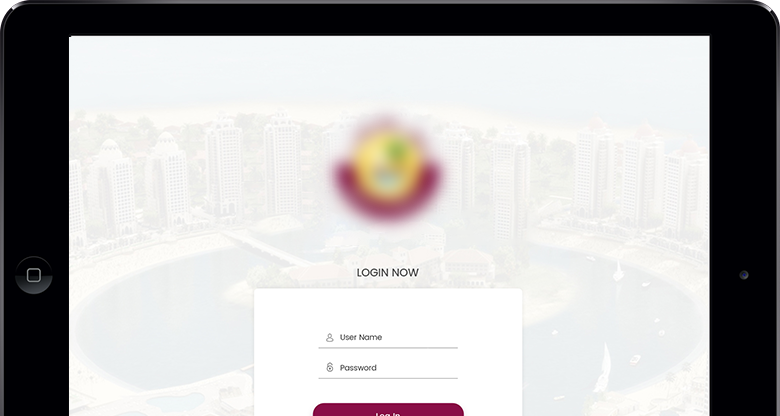 Schedule a FREE Consultation with Crownsoft's Senior Business Analyst
I am the Senior Business Analyst at Crownsoft, overseeing the delivery of high-quality and innovative products to global clients. I provide free consultations and cost estimates for projects.
Let's Start a
Project

Together.
Enter your details to schedule a FREE discovery call and receive project estimate by our App Experts
Let's Start a
Project

Together.
Enter your details to schedule a FREE discovery call and receive project estimate by our App Experts