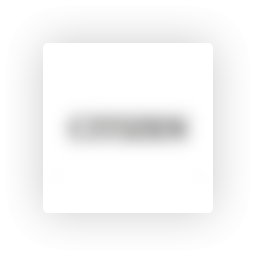 Crafting a Premier Showcase App for a
Renowned Watch

Manufacturer
This case study is based on a real-life project; Due to a non-disclosure agreement, we cannot reveal the client's name.
Click here to learn more about our Oath of Trust and Confidentiality
Company: Renowned Watch Manufacturer
Industry: Watch Manufacturing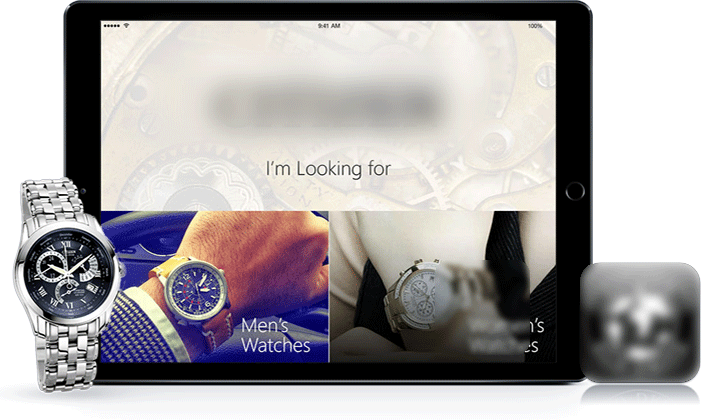 The client, recognized globally in the watch manufacturing industry, aimed to revolutionize their customer experience. They envisioned a digital platform that would act as an online product showcase, offering in-depth details about their diverse array of timepieces.
CITIZEN's core requirements included:
Crownsoft's specialized solution equipped the watch manufacturer with:
Partnering with Crownsoft, the renowned watch manufacturer seamlessly embraced the digital paradigm with a cutting-edge showcase app, fortifying its industry stature and elevating customer relations.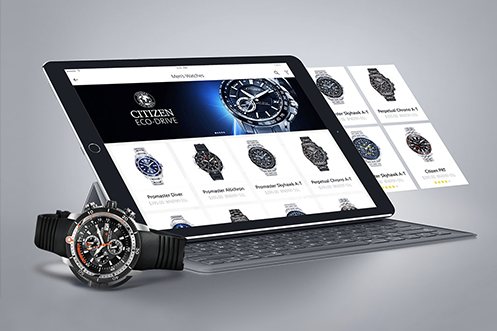 Schedule a FREE Consultation with Crownsoft's Senior Business Analyst
I am the Senior Business Analyst at Crownsoft, overseeing the delivery of high-quality and innovative products to global clients. I provide free consultations and cost estimates for projects.
Let's Start a
Project

Together.
Enter your details to schedule a FREE discovery call and receive project estimate by our App Experts
Let's Start a
Project

Together.
Enter your details to schedule a FREE discovery call and receive project estimate by our App Experts